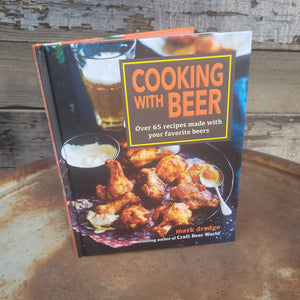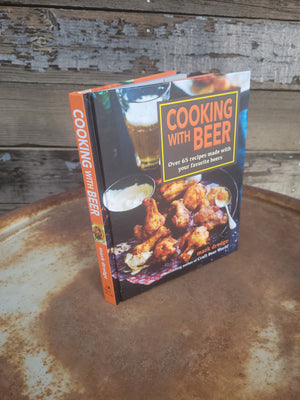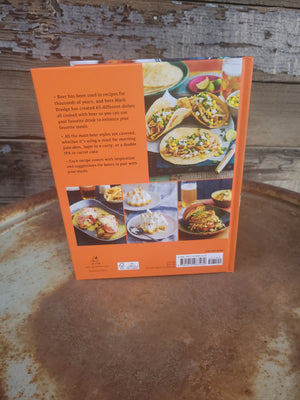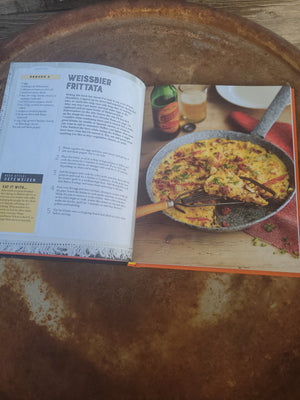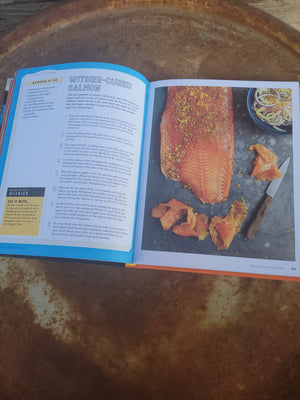 Cooking With Beer Book
Over 65 delicious recipes to combine two of your favorite things, beer and food!
If you've ever enjoyed having a beer with your food, now you can enjoy having beer in your food! The next step for any beer lover is to try using beer as an ingredient, and that's where these 65 delicious recipes come in. Self-confessed beer geek Mark Dredge has combined two of his passions—great brews and delicious food—to make creative combinations for you to try. Every occasion is covered, from recovery hangover brunches featuring coffee stout pancakes and beer brunch muffins to hearty main meals like IPA and cheddar cheese barley risotto. There are also delicious desserts including the must-try PBJ crumble cakes. If you desire some comforting carbs, head to the Ultimate section where every element involves beer in some way, like the ultimate beer quesadilla. And of course, there are a selection of beer snacks that you can enjoy with a well-earned pint in your hand.
---